Probably the simplest method for roof greening.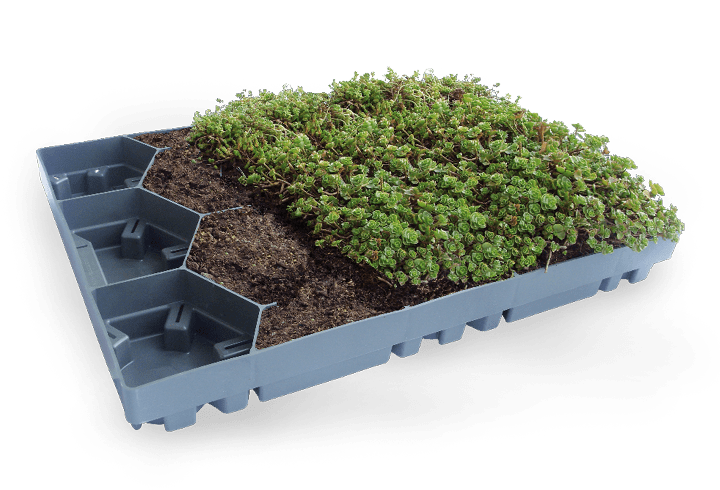 Unload, lay, and you're all set.
Fast green roof with pre-planted modules.
Modern roofs should be planted because a green roof brings only advantages: along with insulation against heat and cold, it also protects the building structure, traps fine dusts and stores rainwater. ECOSEDUM PACK is a pre-planted module that is delivered directly to the construction project. "Unload, lay, and you're all set." is our system's motto, which is not just suited for flat roofs. This robust plastic box with an integrated rainwater retention basin ensures even growth and protection for the sedums. The selected sedum mix is your guarantee for a robust green roof with absolutely low maintenance.
The immediate greening success, a great look and the fulfillment of sustainability guidelines gives this green roof system an excellent price-performance ratio.
Quick installation
Unload, lay, and you're all set
Pre-planted delivery
Immediate greening success for fast accounting
Integrated rainwater retention basin
Rain management via discharge and intermediate storage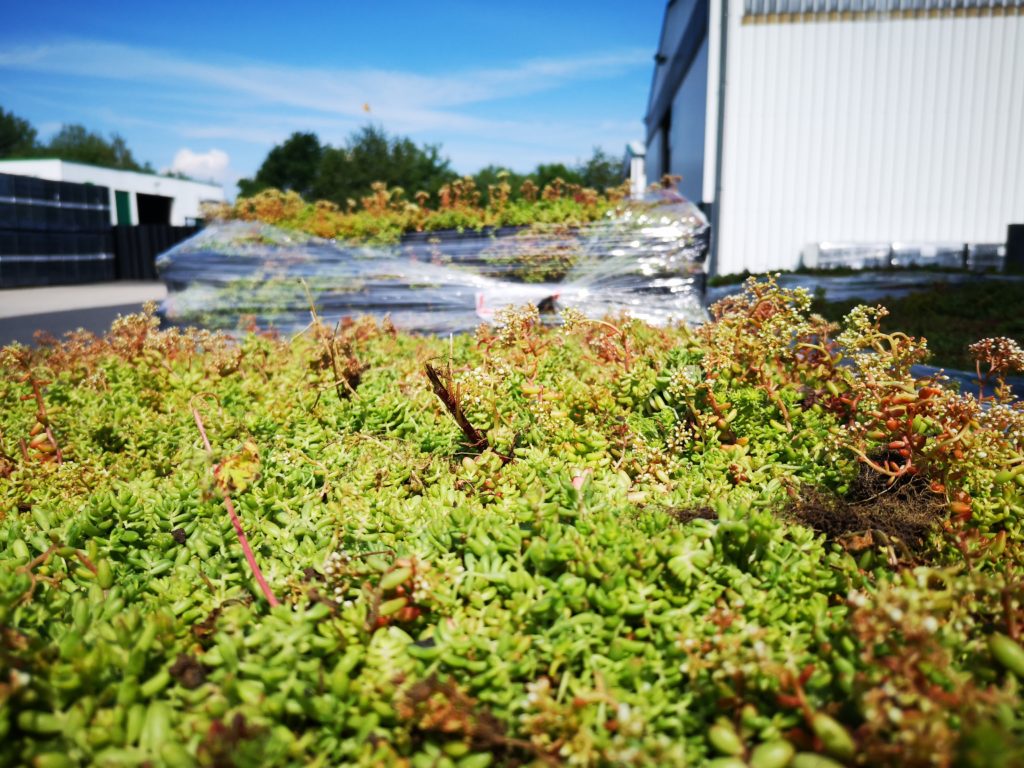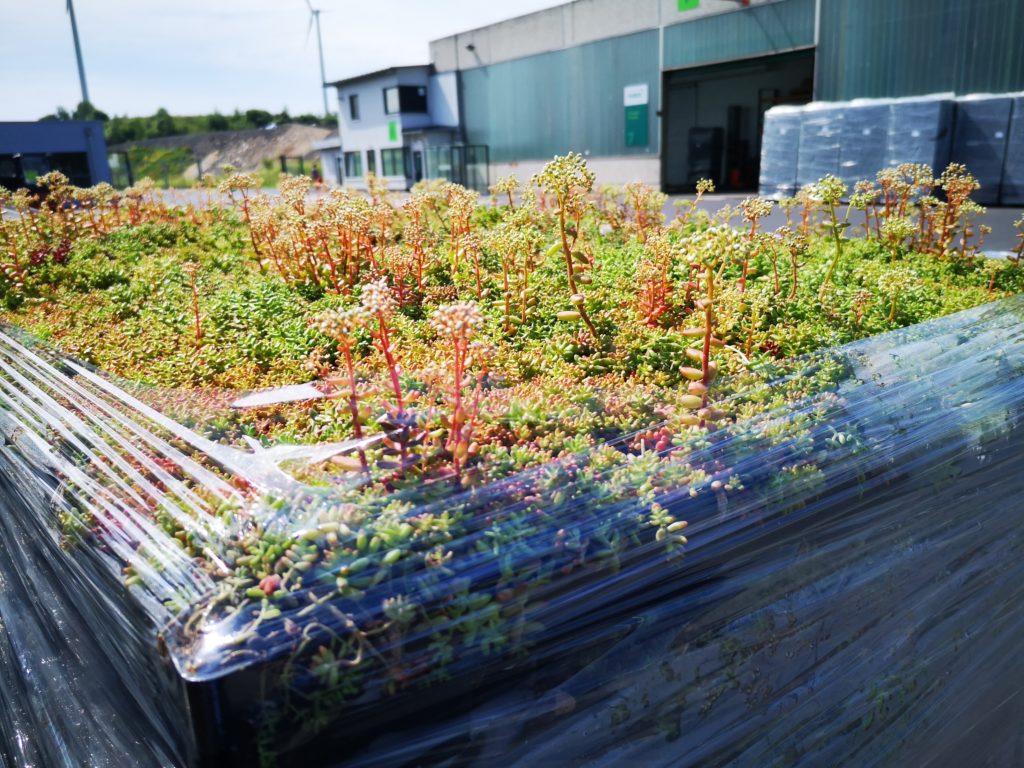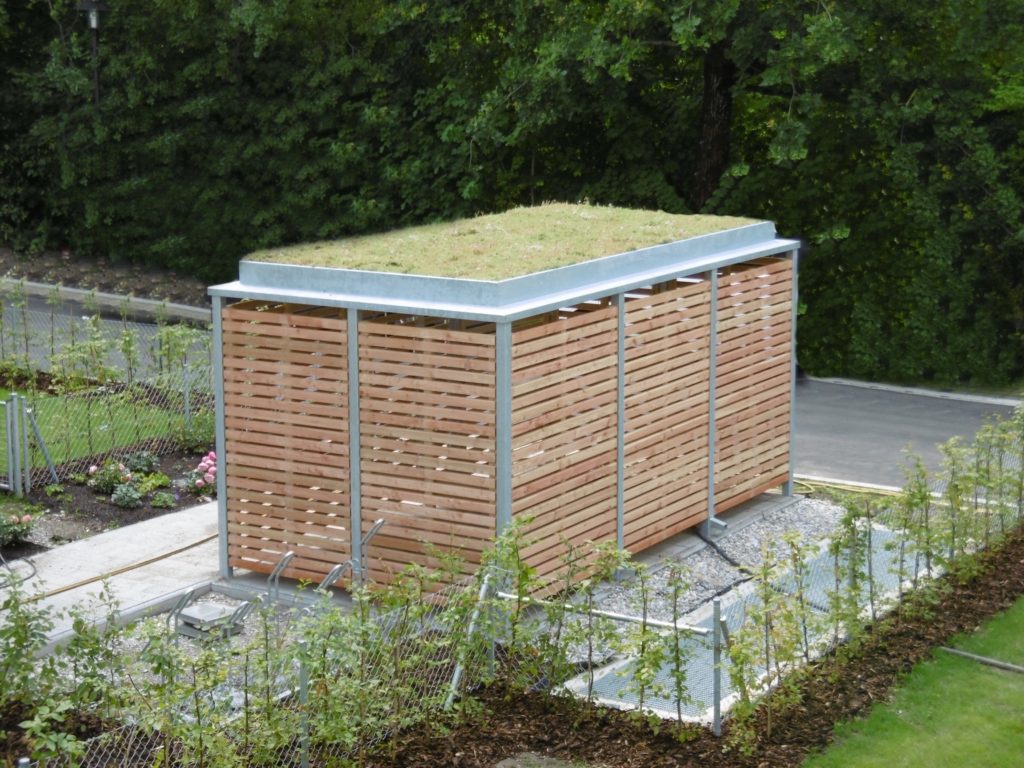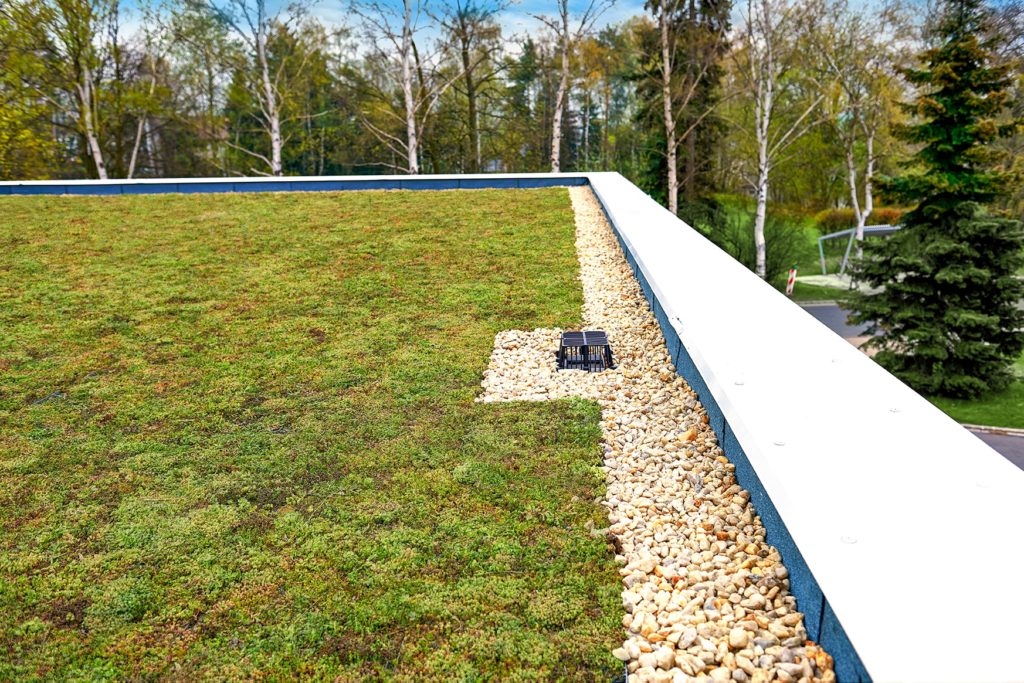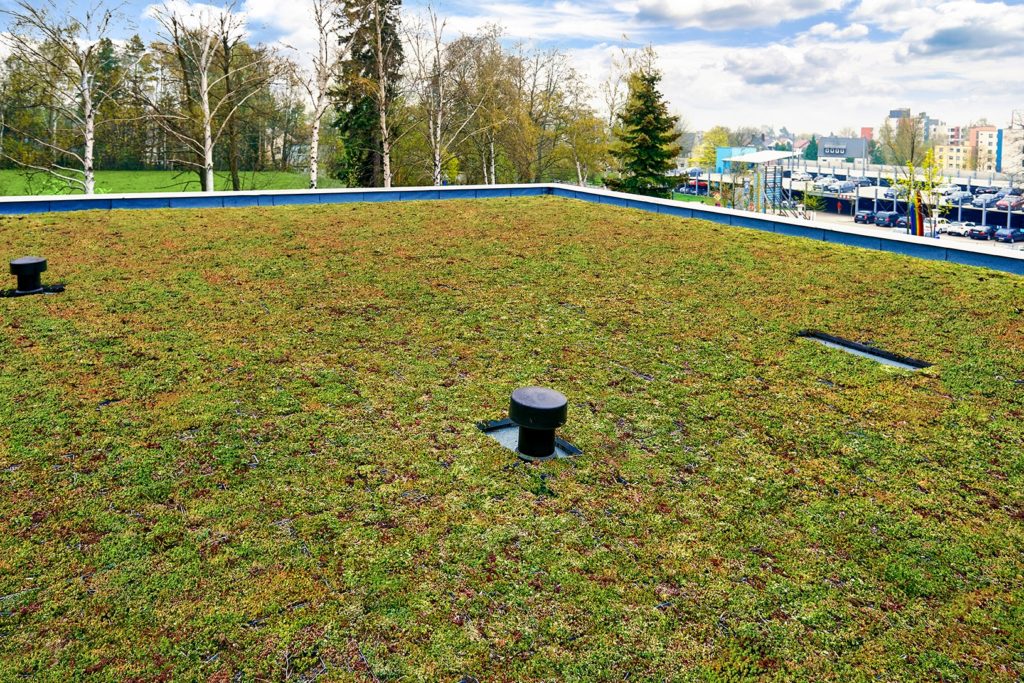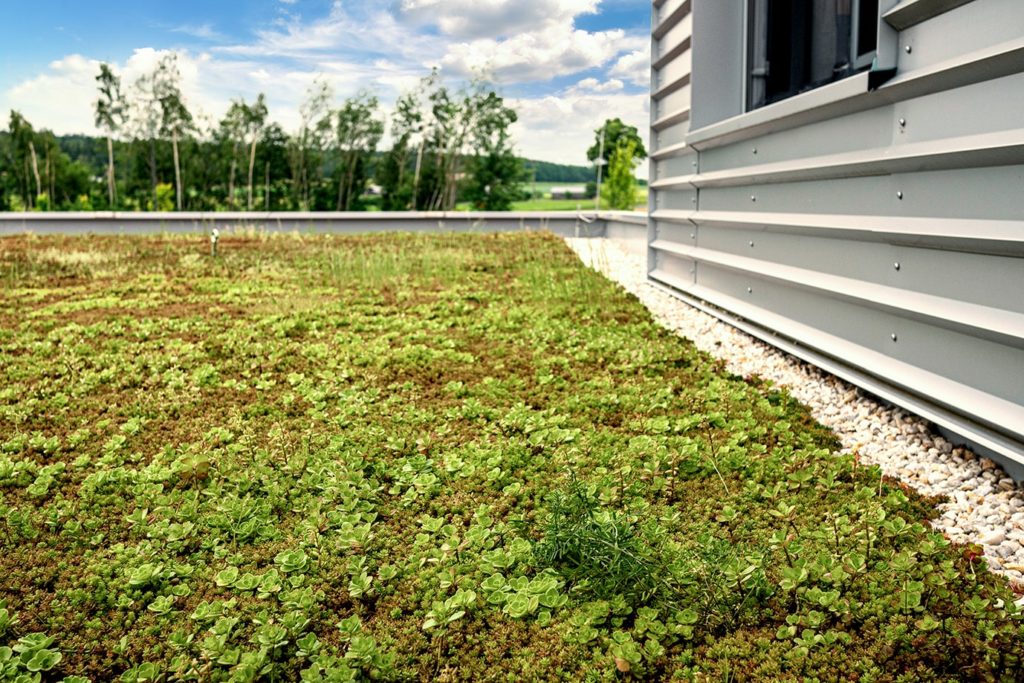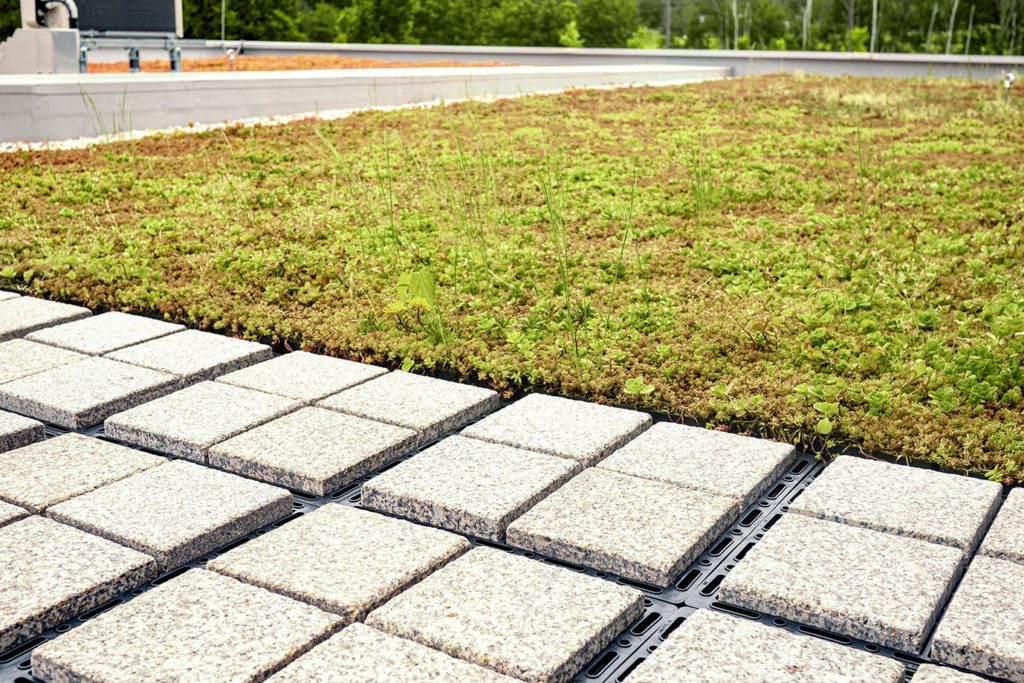 Your direct contact
You happen to have questions regarding our products or a specific project? Always happy to help.
Simon Müller
International Sales
Phone: +49 (0)9233 7755 47
Mobile: +49 (0)151 110 21889
Fax: +49 (0)9233 7755 50
s-mueller@purus-plastics.de