A visionary, multi-generational company with strong roots in the region.
was already old news for us back in 1994.
A unique style right from the start. Our founding in 1994 was the green light for our plastics company as well as the start of a successful family era.
Our vision:
A world that is as free as possible of plastic waste. The more plastic waste can be intelligently and sustainably recycled, the less of a burden and contamination it will pose for our oceans, soil and air. That is why our clear, overriding goal is to increase the preservation of plastic raw materials to the maximum and bring sustainable, competitive products to the market that can be recycled over and over again..
Our drive is our responsibility.
With every product made from recycled plastic, we are making an important contribution to reducing our carbon footprint and further curbing wastage of resources. At the same time, we are developing sensible, sustainable solutions which play a key role in unsealing, restoring or protecting grounds from erosion and preserving precious resources.
Every product that we produce is environmentally neutral and recyclable; every project is conceived with an eye on sustainability. We always think and act ecologically. This has turned us from an industrial company into a pioneer with clear, ideological convictions.
Our success has proven us right.
We have experienced a steady growth spurt since our family business was founded 25 years ago. We have also continued to innovate with new technologies and plastic treatment processes. Now a fully-fledged part of the Dettmer Group we have grown into an international, sought-after provider of innovative and sustainable products made from secondary raw materials.. Our partner network has expanded in all directions from Australia via South Korea to Chile and Canada. Our products are in daily use all over the world, whether as plastic reels, light pallets or ECORASTER®!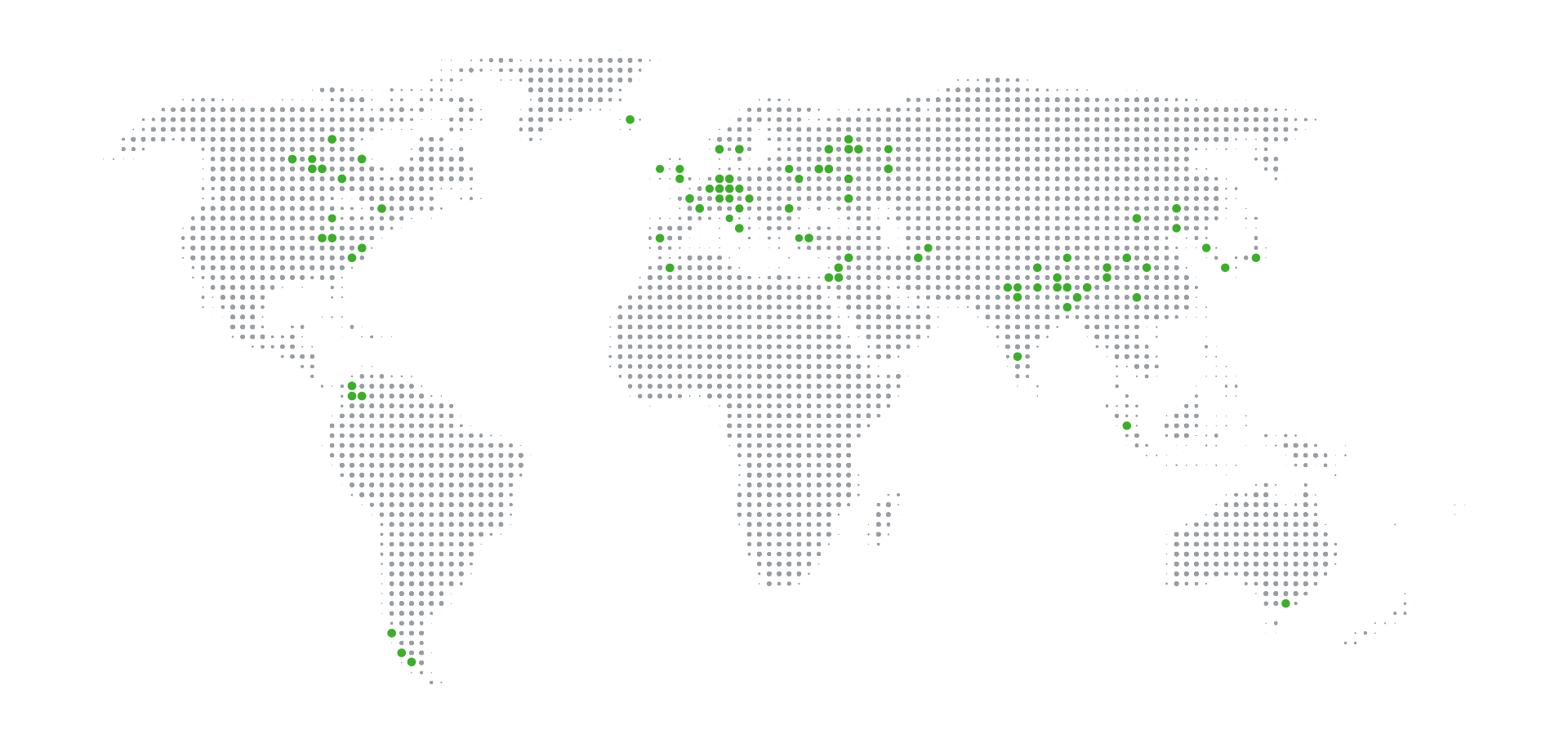 When someone never tires in directing their company's focus toward sustainability through innovation and development, even though it isn't always easy, they have a valuable vision.
When someone continues to do all this successfully for 25 years, that is a source of pride.
When someone preserves precious resources throughout the years by means of intelligent recycling, then they truly are a Recycling Pioneer.