Less wood
means more!
Pallets made from plastic.
For trouble-free goods and freight transport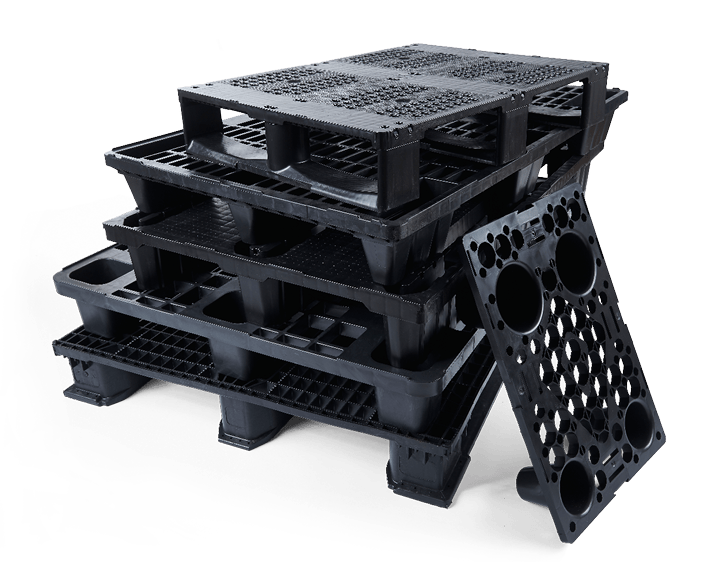 Load carriers made from recycled plastics,
Pallets are used to haul goods and day-to-day goods transport couldn't function without them. The requirements of freight forwarders, food retailers, manufacturers, etc. are basically all the same: modern load carriers must be robust, reliable, user-friendly and cost-effective. The FIDUS range from PURUS includes modern plastic pallets in common sizes such as Euro pallet, display pallets and even Düsseldorf pallets, i.e. half-pallets.
Our plastic pallets have been winning over customers for many years now because they provide top performance in all sizes and load classes, regardless of whether they are used for a dynamic load, static load or in a high bay.
It is easy to get a bit overwhelmed when choosing the right load carrier. That's why we are here to help you select the right solution or even help you make the switch from wood to plastic because when all is said and done: "Less wood means more."
Highest quality
Robust, light and hygienic
Durability in all sizes:
The right solution for every version!
Reduce plastic waste
and make good use out of secondary raw materials: Pallets made from plastic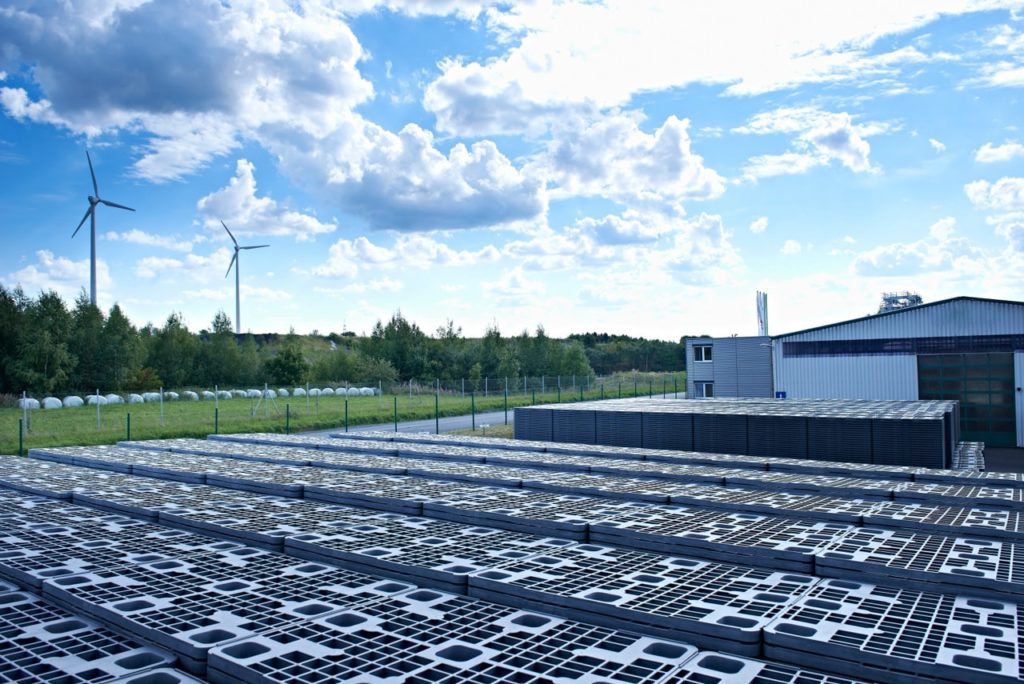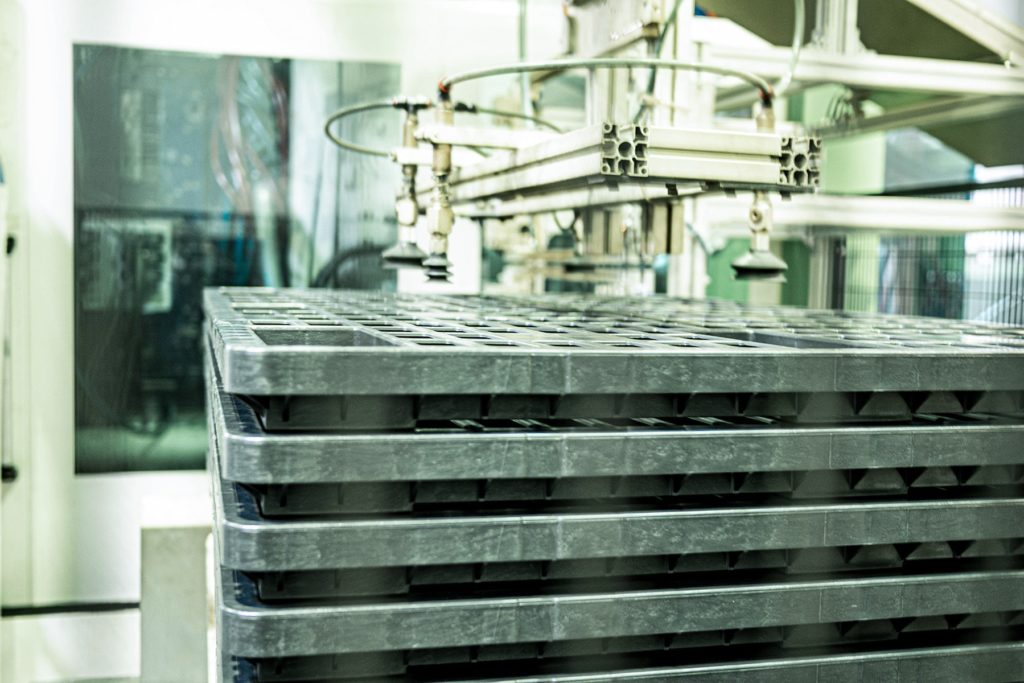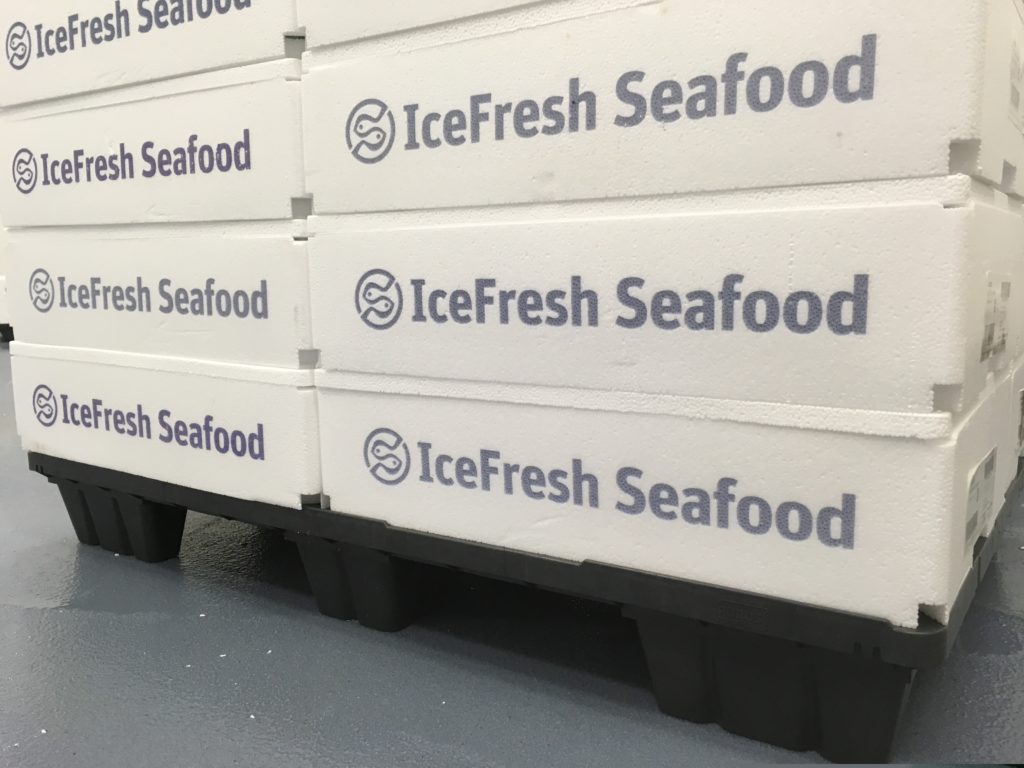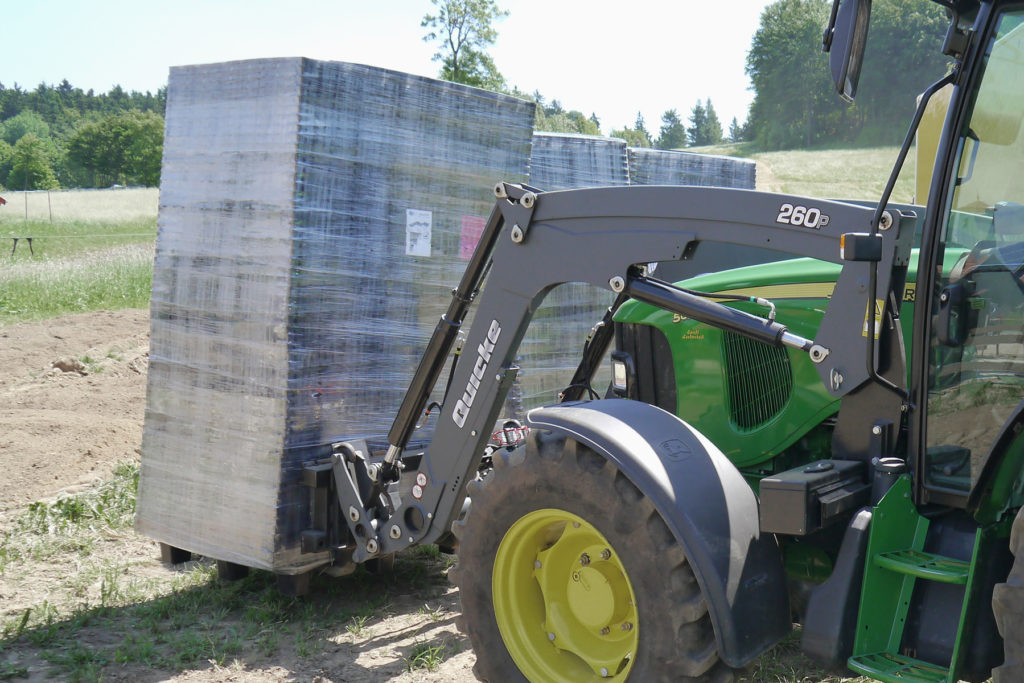 Your direct contact
You happen to have questions regarding our products or a specific project? Always happy to help.
Peter Hendrikson
International Sales
Phone: +49 (0)9233 7755 19
Mobile: +49 (0)170 330 18 58
p-hendrikson@purus-plastics.de