The next generation of plastic reels.
Light, versatile and individual.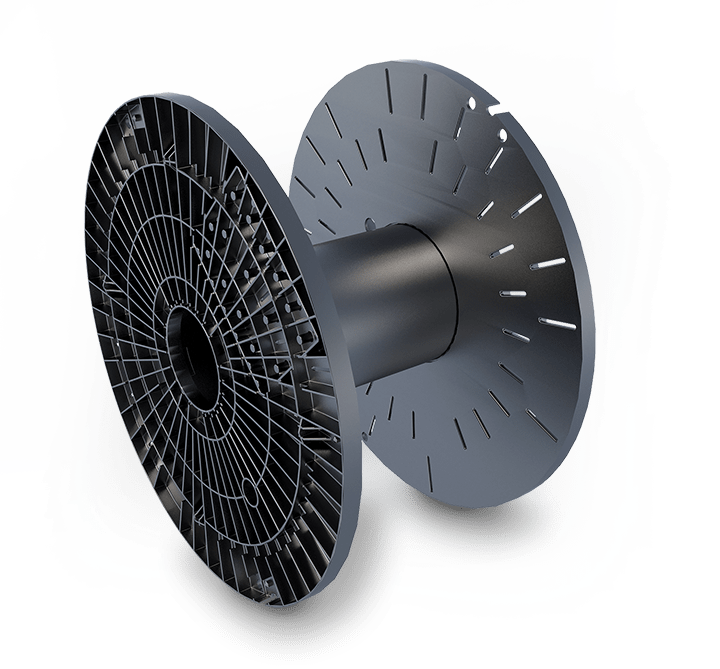 Windable goods play a major role in the digital world. It is not just cables, but also cords, chains, belts, etc. that are transported on reels. The PURUS plastic reel is the result of collaboration with the August Hildebrandt Group and it is revolutionary in many ways. The light recycled plastic lowers transport costs considerably and ensures easy handling. We manufacture our reel as a FIDUS plastic reel in small and medium sized series, a solution with a handcrafted character.
The freely designable dimensions ensure tailor-fit application solutions with the required fill quantities and the numerous options available can meet other requirements for daily use. You select the flange size, the core diameter as well as the winding width. What remains is a wide range of design options and a sustainable plastic reel that meets your specific requirements.
Light weight
Plastic is lighter than wood. It is also stable in terms of dimensions and weight when exposed to moisture.
Tailor-made instead of off-the-rack solutions
Do you have special requirements and dimensions? No problem.
Made with recycled plastic
Sustainability in thought and deed.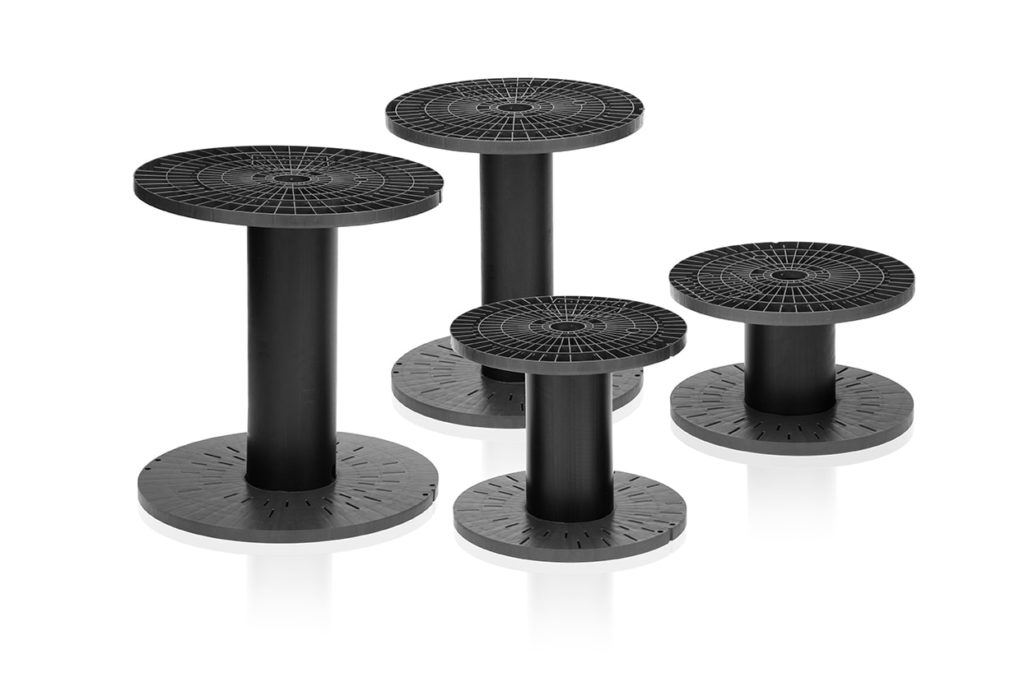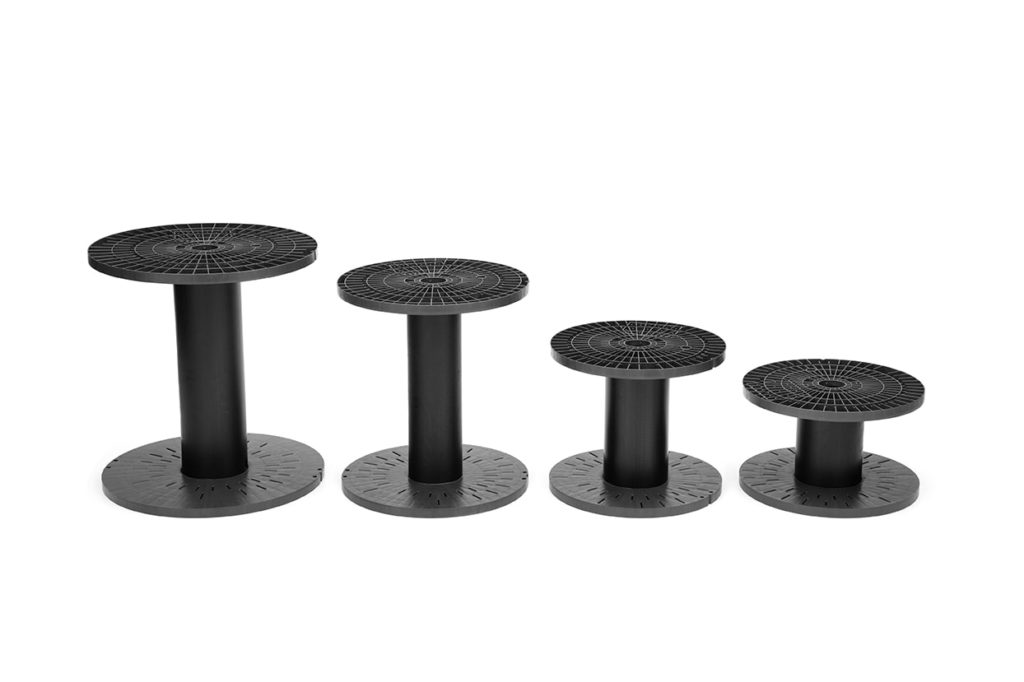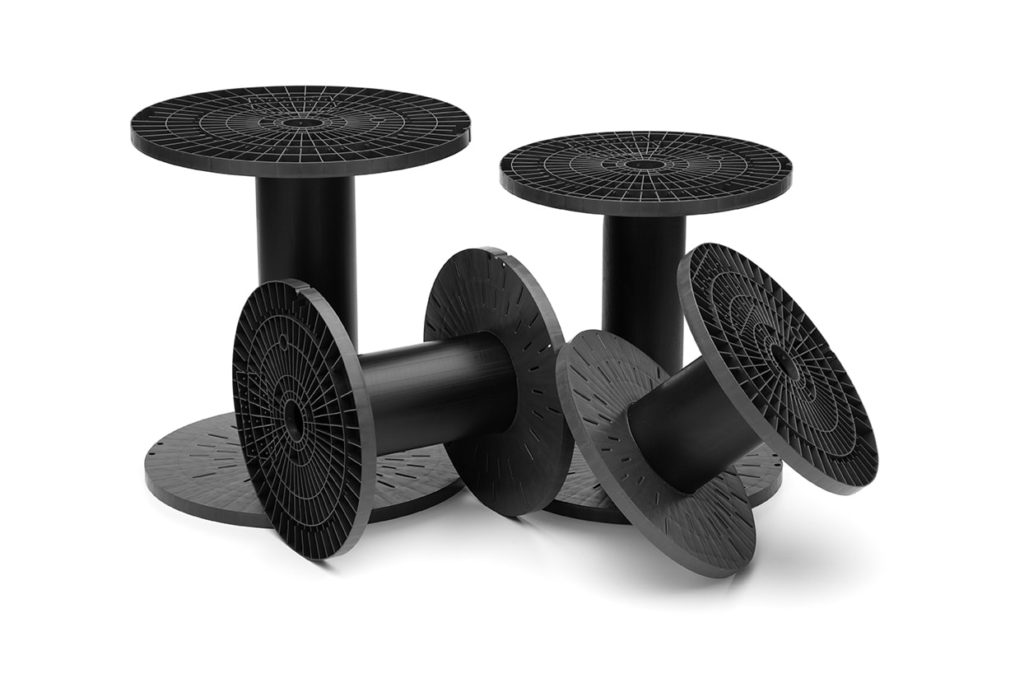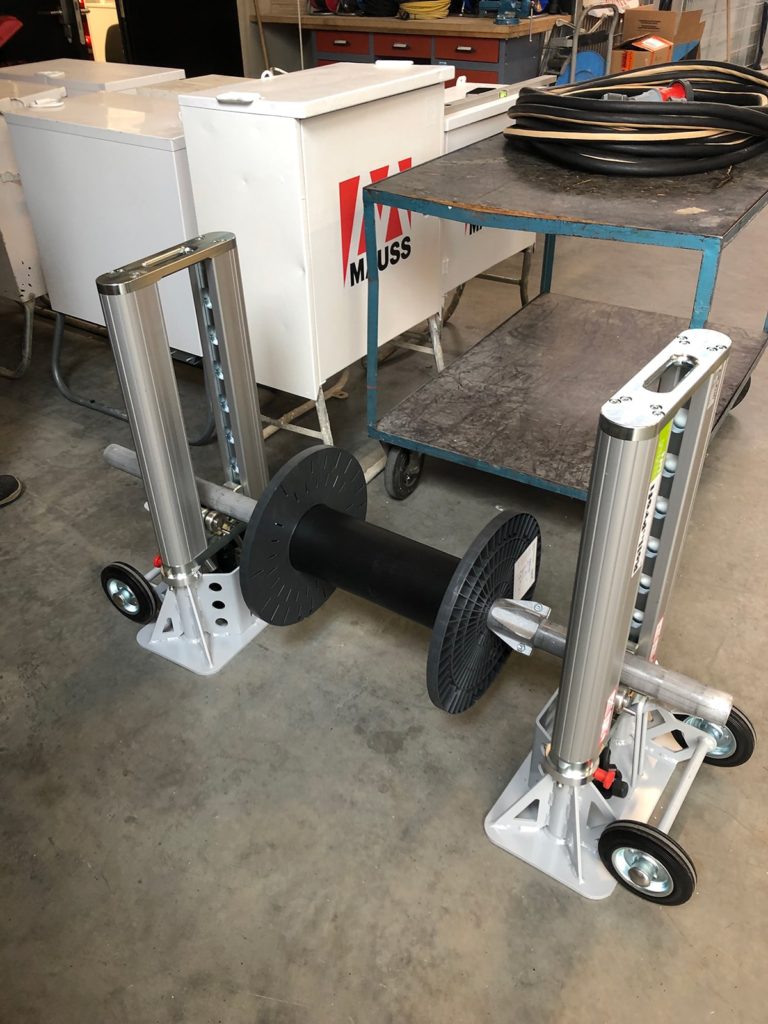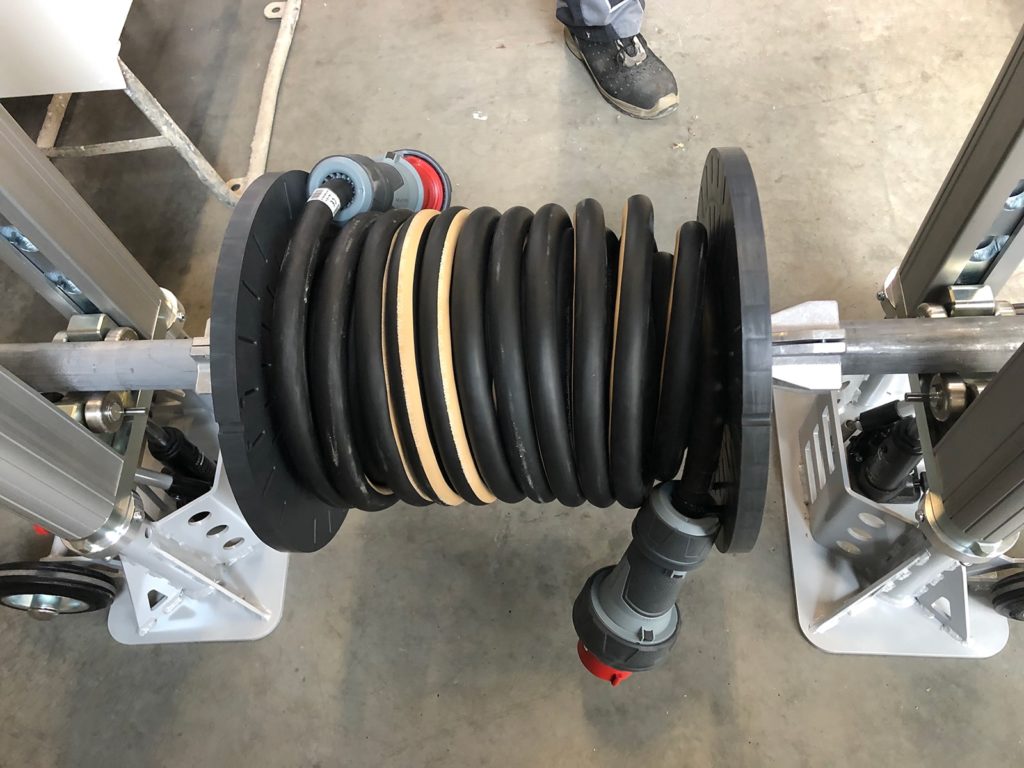 Your direct contact
You happen to have questions regarding our products or a specific project? Always happy to help.
Martin Wlasak
International Sales
Phone: +49 (0)9233 7755 753
Mobile: +49 (0)170 330 18 50
Fax: +49 (0)9233 7755 50
m-wlasak@purus-plastics.de