ECORASTER
The ground reinforcement system
The permeable alternative to concrete and asphalt.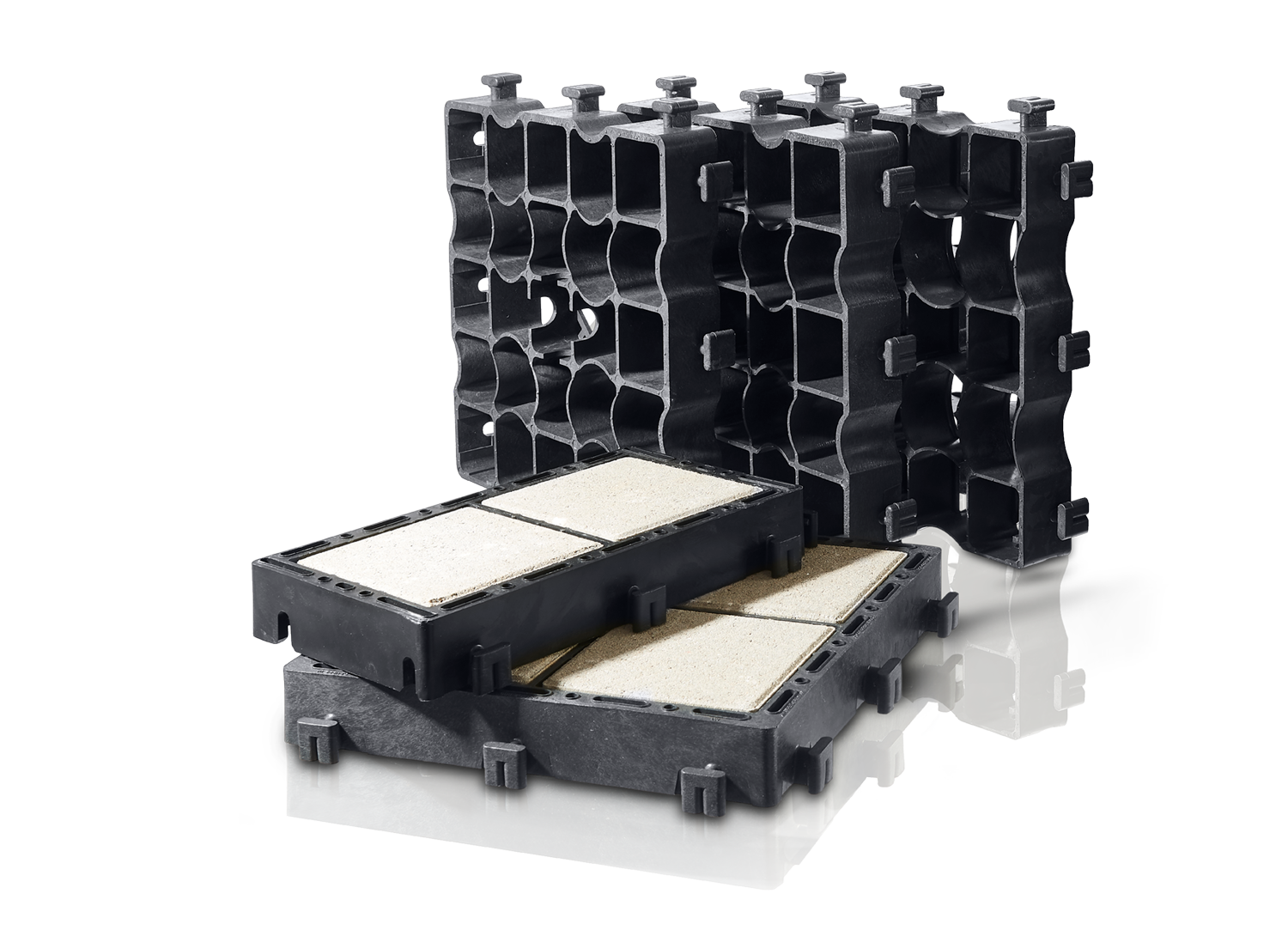 Maintaining natural characteristics.
Creating durable and dependable areas.
Overflowing drainage systems, flooded city centers and expensive rainwater retention projects are testament to the fact that permeable ground stabilization is not just a fashionable trend, but a necessity. Especially in our residential and traffic areas, permeable surfaces make a valuable and sustainable contribution to mitigating the ecological and economic consequences of heavy rainfall or hot temperatures.
We have been making high-quality ground reinforcement systems from our recycled materials for numerous loads and applications for over 25 years. Our ground reinforcement system starts where regular lawn grids stop. Our ECORASTER® is used all over the world to create parking lots, gravel paths, logistics areas, planted emergency access areas, etc. From Iceland to South Korea and from pedestrians to heavy-duty transport, all of the following applies: puddle-free, no trip hazards and absolutely sustainable! Often copied and never duplicated, simply a true ground reinforcement system: ECORASTER®, the right choice!
Permeable construction method
Now you can maintain natural soil functions
Absolutely creative
Combine various fill materials for excellent results
Reduce plastic waste
and make good use out of secondary raw materials: ECORASTER®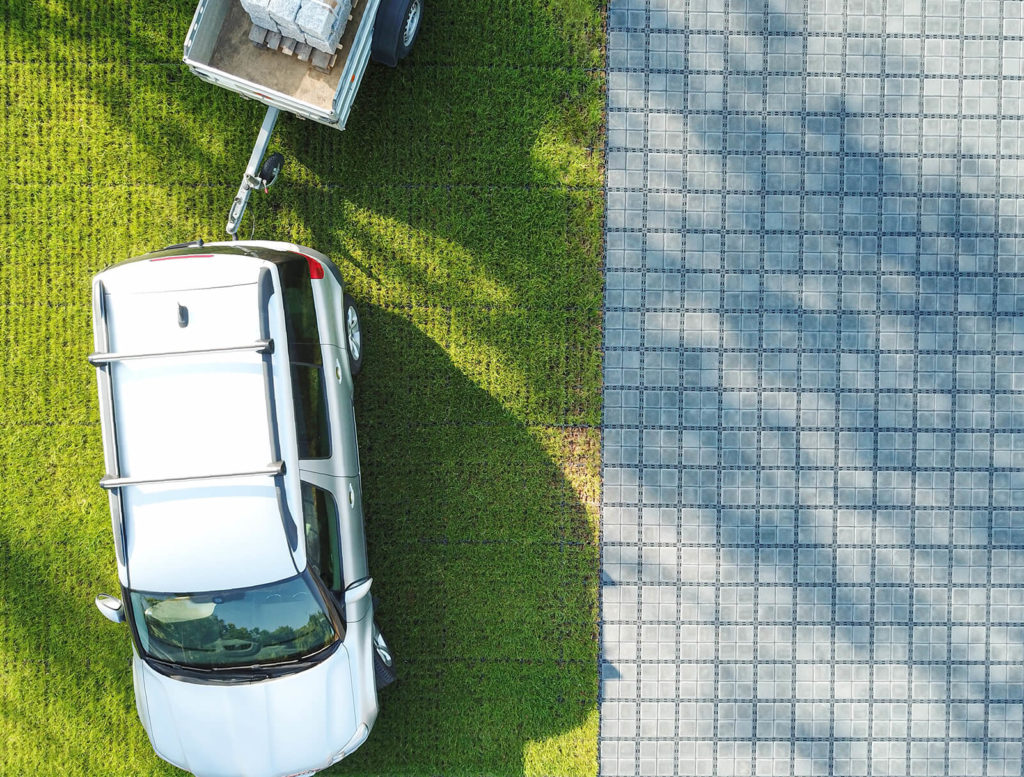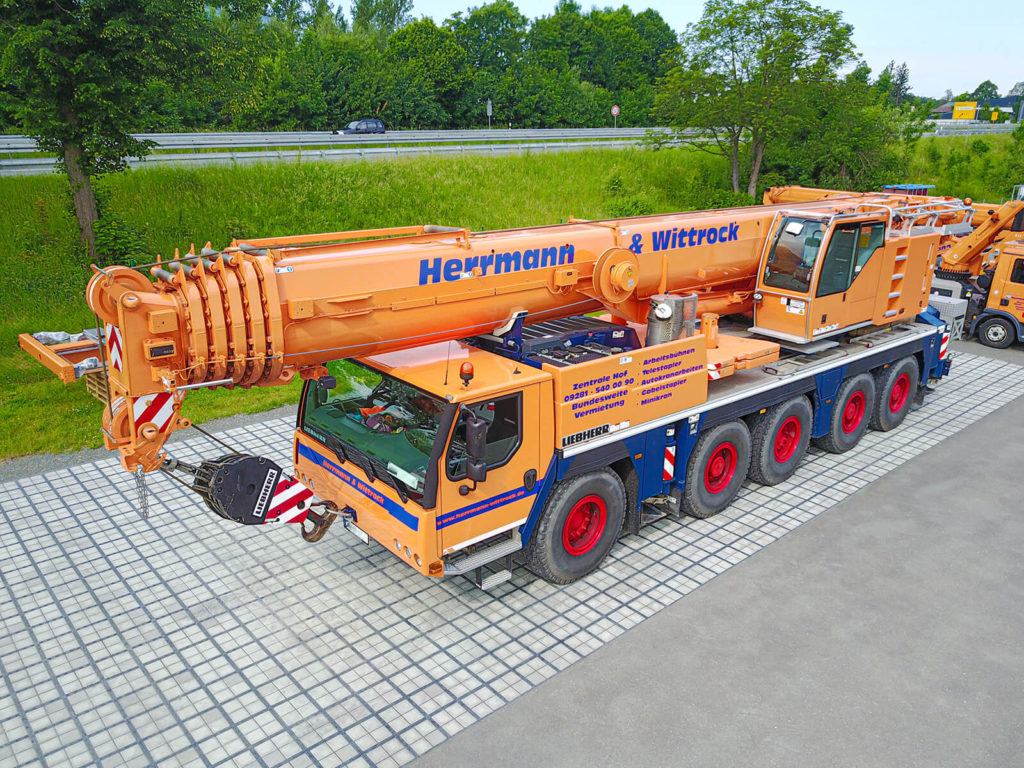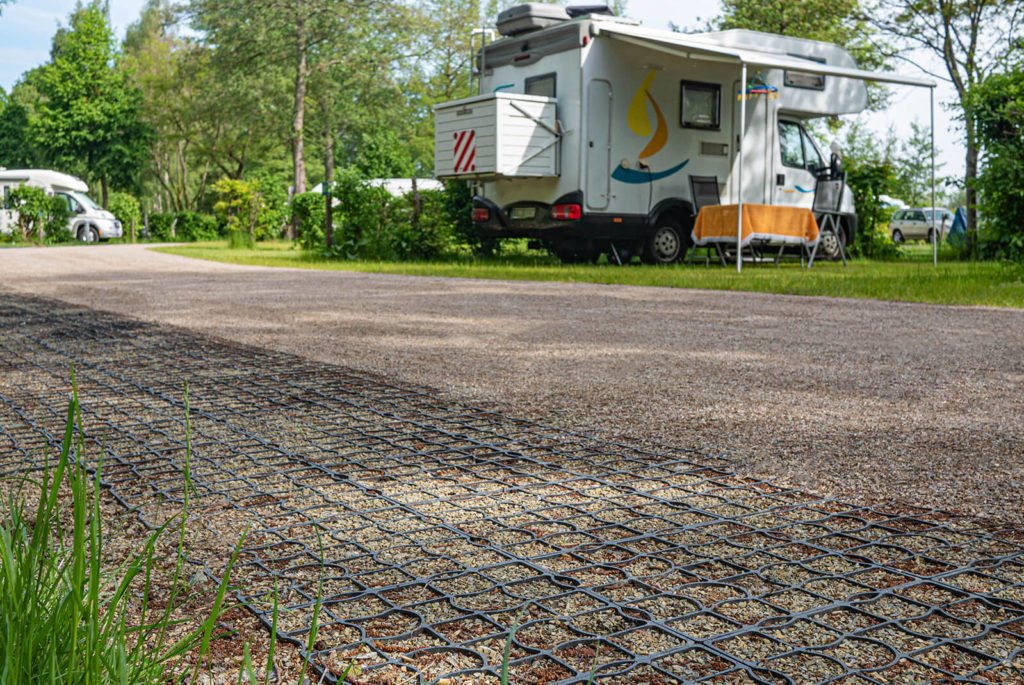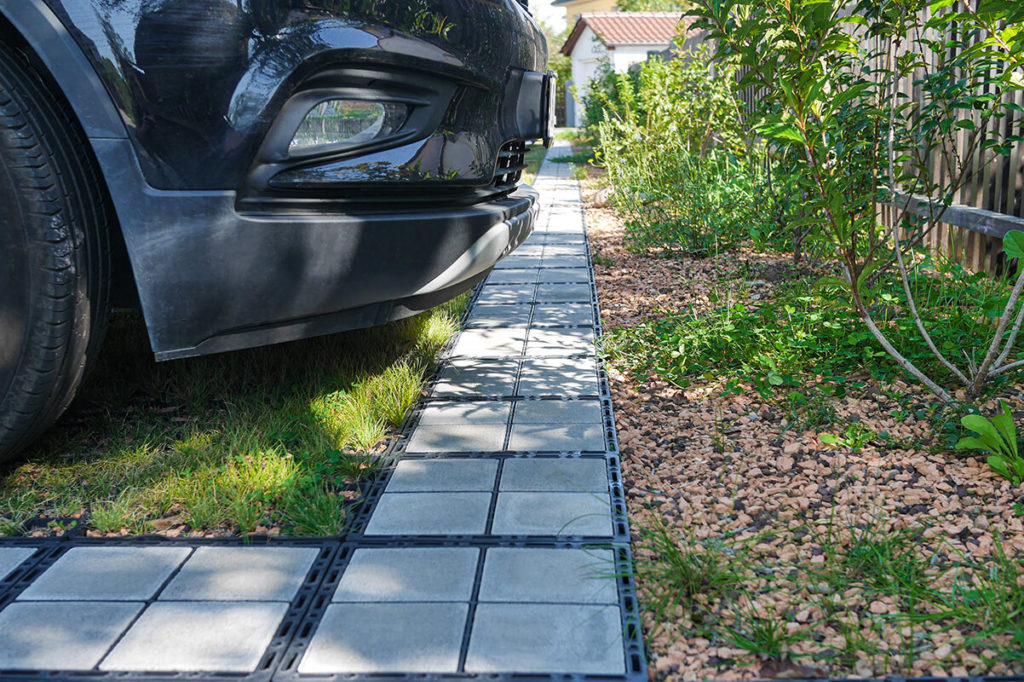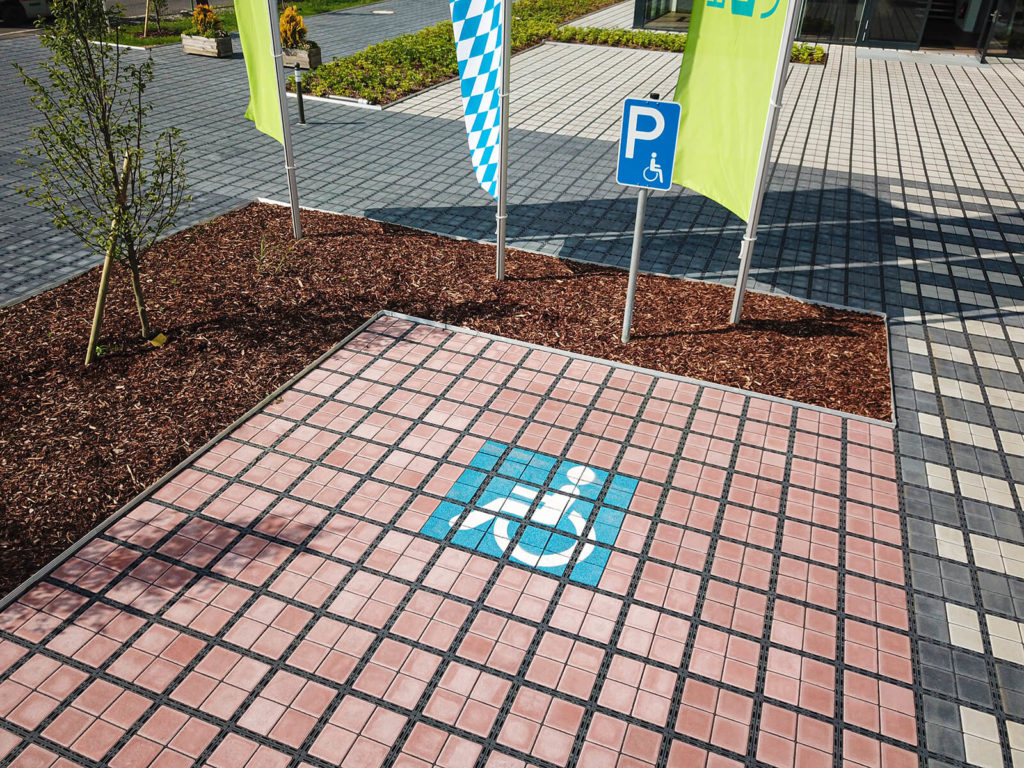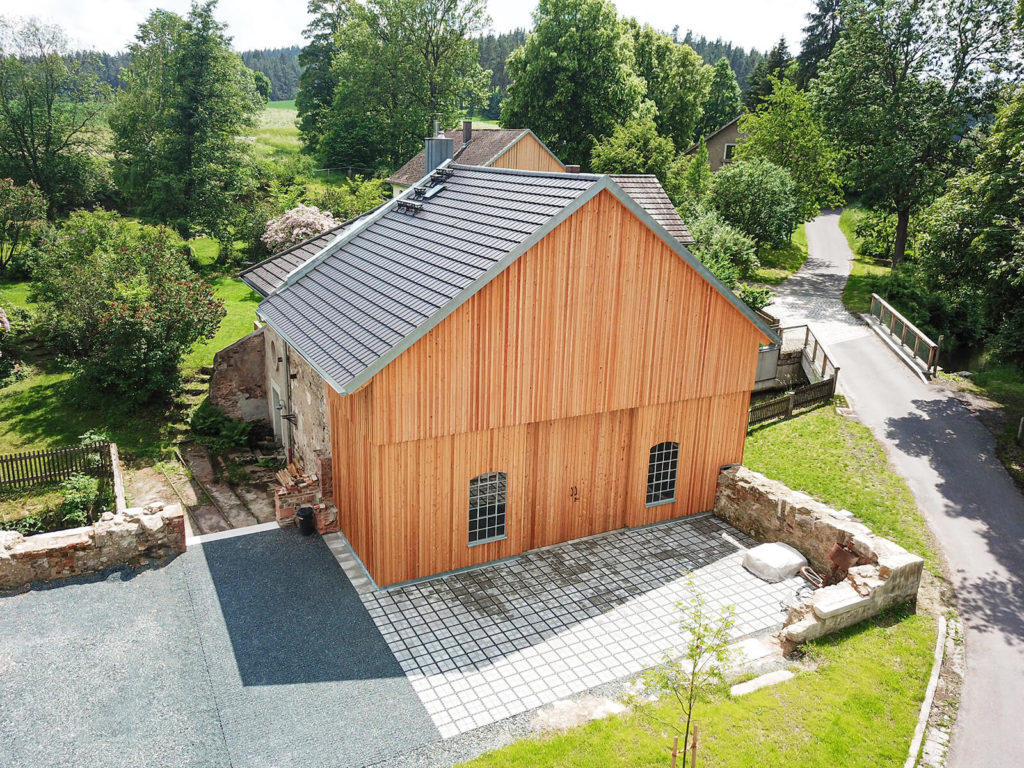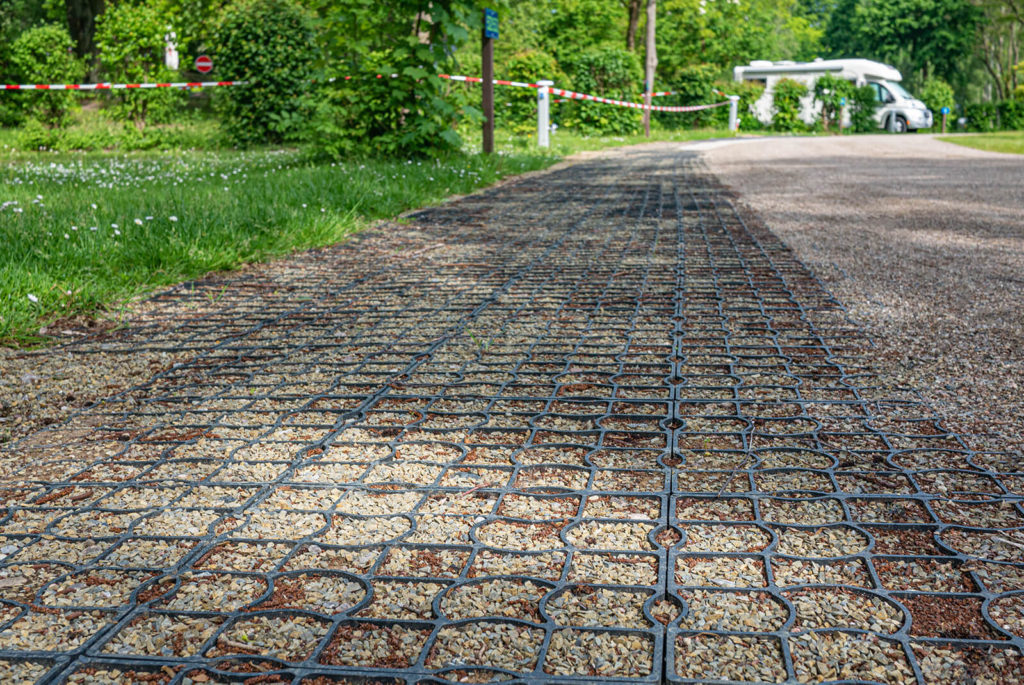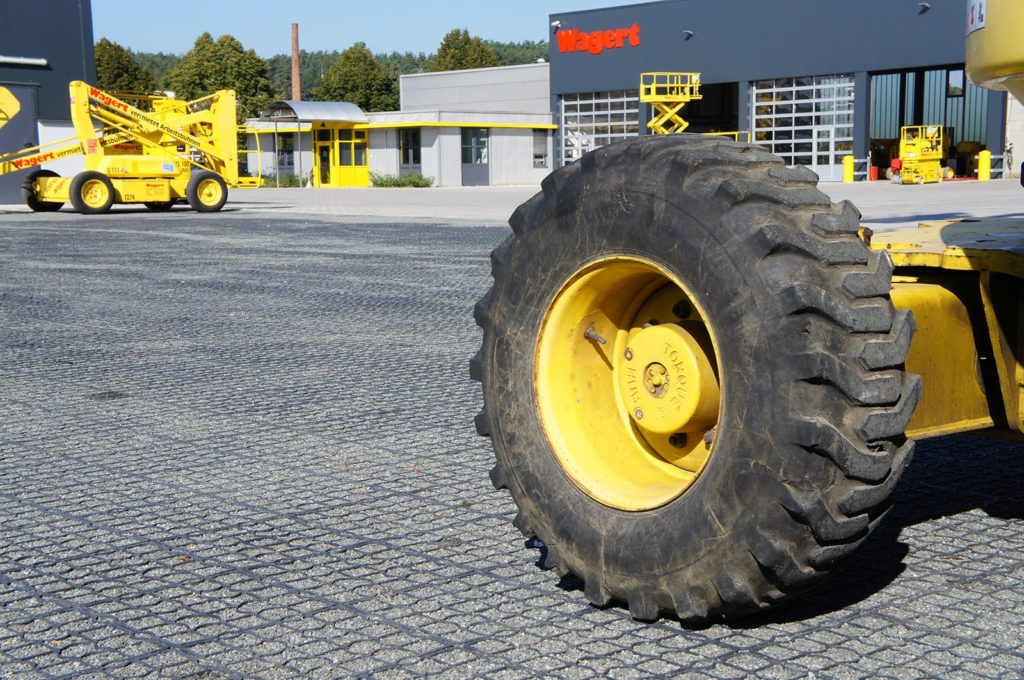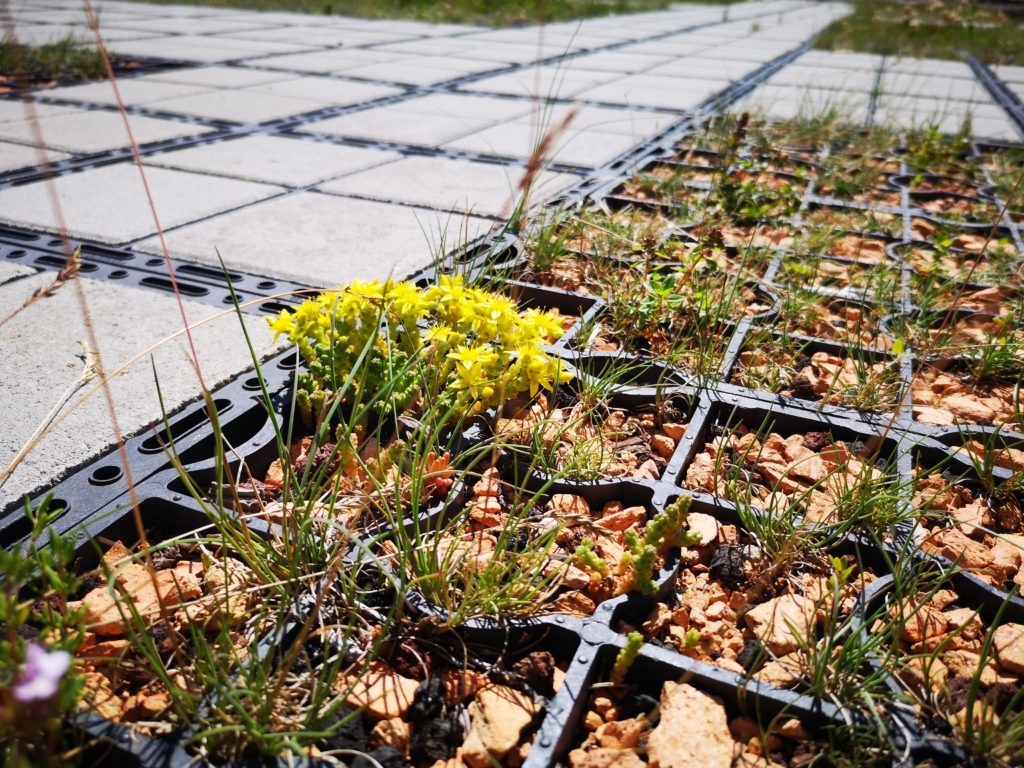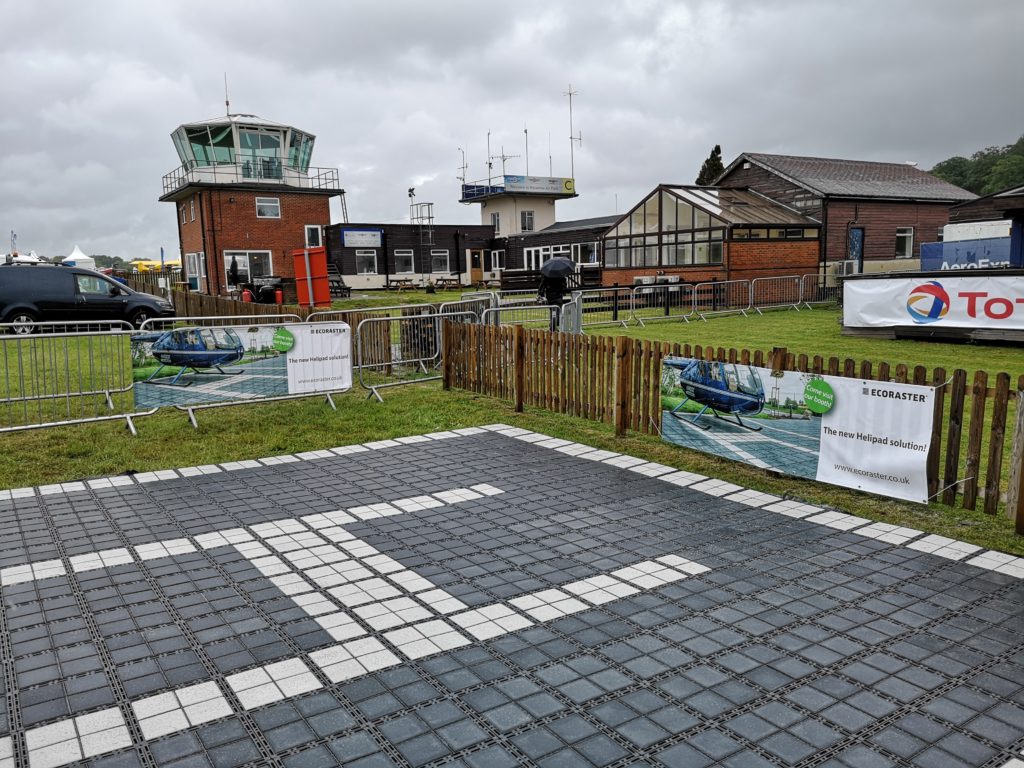 Your direct contact
You happen to have questions regarding our products or a specific project? Always happy to help.
Bianka Lempe
Global Sales
Phone: +49 (0)9233 7755 756
Fax: +49 (0)9233 7755 50
b-lempe@purus-plastics.de